Beer Crawl is a Craft Beer directory. Our team is not educated or talented enough to write cracking content for craft beer venues or beers so we leave it to the experts. The following is a list of in-the-know Australian Craft Beer bloggers we take our hats off to (listed in no particular order).
Hit em up, they may be able to make your brand sing.
Please note 'highlighted' listings are for strangers that have become friends. We don't accept payment for blogger priority on this page.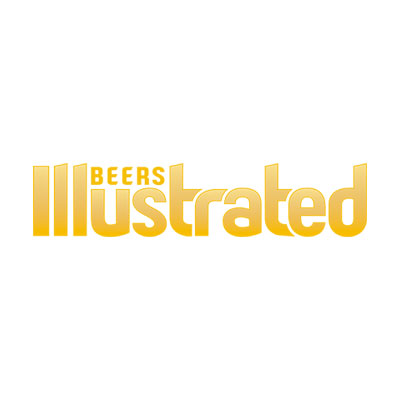 Beers Illustrated
Beers Illustrated is all about what's on the outside of the bottle. Whether it be the label on the bottle or the design on the front of a breweries t-shirt. I plan on looking into all of this to figure out, what it is that makes us pick up a beer off the shelf.
With so many new breweries opening, and existing breweries coming up with so many new beers with cool labels and packaging, it can be a bit hard to keep up. So if you see something new or interesting click the button below and let me know. Or if you work at a brewery and you have an upcoming product to launch, same goes. Let me know and I'd be happy to let the local beer drinking community know all about it...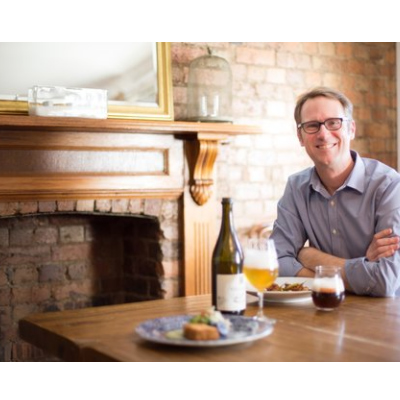 Good Beer Matt
Matt Kirkegaard is a Brisbane-based freelance beer writer who has developed a national reputation as one of the few independent beer educators and advocates in Australia. In 2014 Matt was named the first ever Australian Beer Writer of the Year when he was awarded the inaugural Australian International Beer Awards Media Trophy, and this year he was presented at a Special Achievement award by the Queensland beer industry in recognition of his contribution to the industry...Join Matt at a tasting and share his passion for great beer..
Also check out: Craft Beer News & Podcasts Australia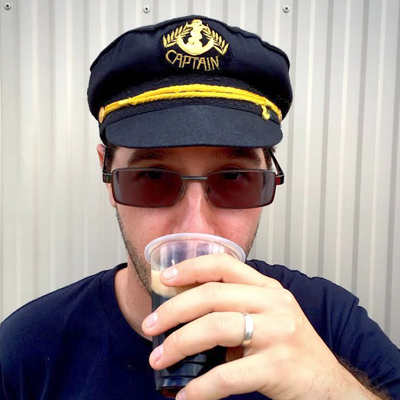 Schoonerversity
Maybe we won't be in the same room. Maybe we won't even be in the same city. But I want you to sit down, drink a beer I've had, and share that experience with me. See what I was on about. I reckon you can learn a lot about a person by having a beer with them. Have a beer with me, and you'll learn that my name's Mick, and I live in the inner suburbs of Brisbane. You'll see that I spend most of my life in jeans and dark t-shirts, and that I'm usually too lazy to shave. You'll notice that I'm a tall, hungry man, who drinks craft beer and eats hot chips at every opportunity.
Also check out: Copy writing Brisbane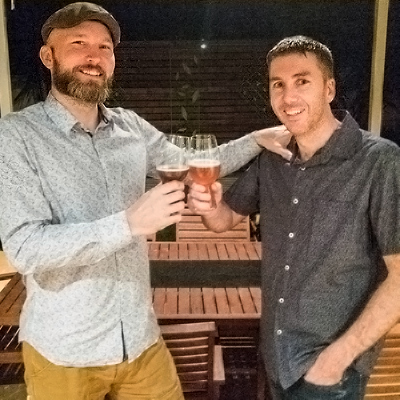 Aussie Brewer Blog
Two mates who share a passion for the fine art of craft brewing share their beerventures through casual blogging. And tasting, of course! Kevin and Ben of Aussie Brewer Blog may be preaching to the converted when it comes to craft beer, but those that make beer together taste beer together. Kevin's brewing began in Denver Colorado, matured in Portland Oregon, and has refined in Melbourne Victoria. Kevin specialises in high gravity strong ales and recipe design. Ben started out in Melbourne doing extract brewing, advanced through recipe cloning and has gone full tilt into all grain brewing and recipe design. These two are relentless with perfecting the batch and sharing their faves.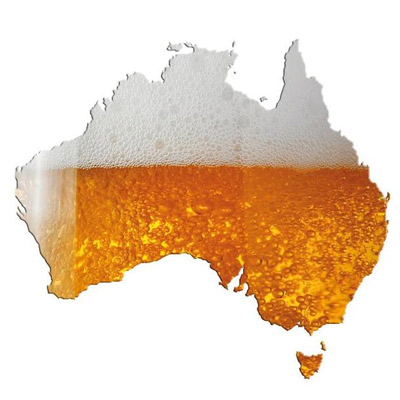 Beer Is Your Friend
Yes, this is a blog about beer (from an award-winning beer writer, by the way). More specifically, about my efforts to better understand beer. And not just drinking it - that's only a small part - but a whole range of other facets. We're talking what beer is, what goes into it and how they make it taste like a lemon, a banana or dill without putting any of those things into the beer. That then obviously leads to learning how to make it myself. We're also talking about meeting those people who make it for a living and those who write about it.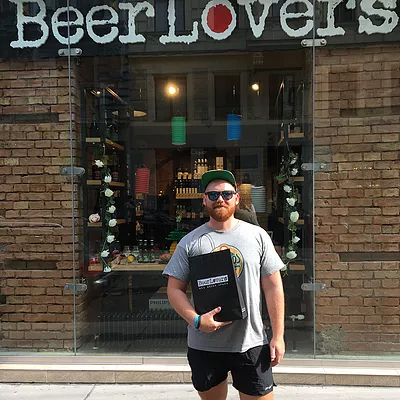 Off The Tap
My name is Matthew Johnson and I'm an Australian beer lover committed to traveling the world in pursuit of the perfect beer. Offthetap provides its viewers with a unique insight into the craft beer world. We provide beer recommendations, bar reviews and any latest crazes to hit the craft brewing community. Offthetap started as one man's passion for craft beer and is now a way for people to connect through their love of beer.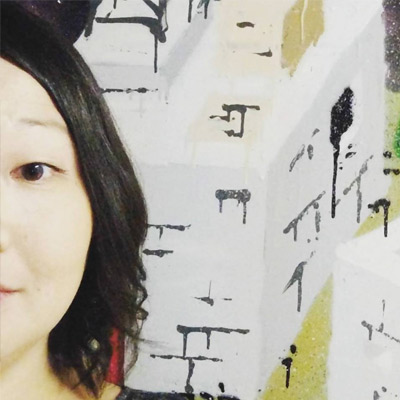 Girl + Beer
When I started this blog in 2012 I didn't really know what would become of it. I have met some great people along the way, beer people are the best people, and I am proud to contribute to Crafty Pint and Froth Magazine and was a finalist in Media category in the 2016 and 2017 Australian International Beer Awards. I've spent the better part of 10+ years either pouring beers as a bartender/manager or selling beer as a rep and, of course, enjoying many beers along the way. I started girl+beer as a way of continuing my beer journey with the hopes of sharing it with a few people too..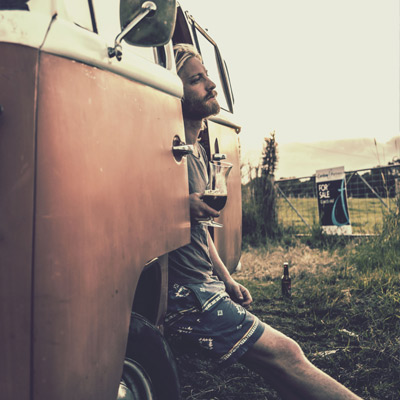 The Beer Pilgrim
I'm Tim and I'm on a pilgrimage to uncover beer's amazing story. I'm hopping around the world, one brew at a time, meeting great characters and digging up fascinating stories, to show there's more to beer than you think. Hope you can follow me on my journey! kombi w beer. I am committed to being a responsible community host, and supporting the responsible promotion and consumption of alcohol.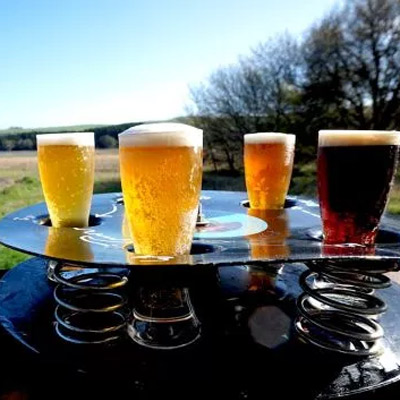 The Craft Beer King
In late 2014, while sitting on the couch with a runny nose and a clogged up chest, the idea for The Craft Beer King came to me. With the combination of my last name, King, and my love for a full flavoured craft beer, the name made itself really. When people in the industry hear the name, The Craft Beer King, their faces screw up and thoughts of "who does this guy think he is?" float around in their head. However, after a short conversation and an explanation of where the name came from, they realise that I am not actually a pretentious prick and the beery conversation can continue.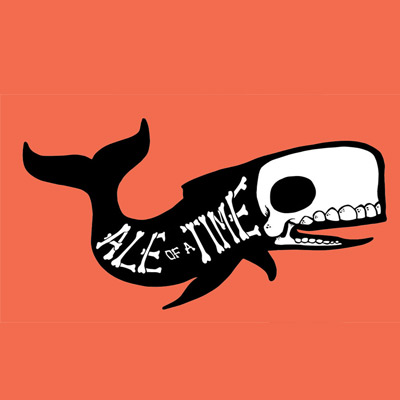 Ale Of A Time
Ale of a Time is a craft beer focused Australian beer blog and beer podcast. Part news, part garbage, but full of fun. Probably the most fun beer site on the web? At least top 60. Which is pretty good. Australian Beer Blog Our aim is to always offer a unique perspective and not run with the herd, but rather question everything we taste, see, read or hear; and unpack those issues for our readers and listeners. We are always open and honest and engage in debate rather than shy away from it. Probably to our detriment at times..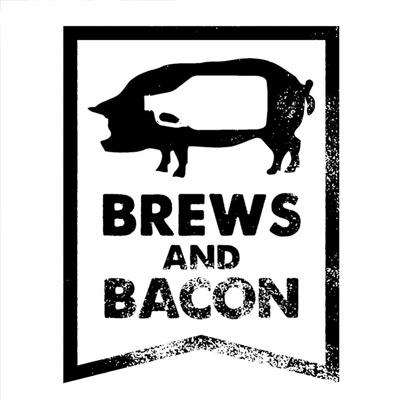 Brews and Bacon
Brews and Bacon is a Brisbane based blog that has a focus on Good Beer. Aside from great beer in the South East Queensland area, it highlights great food (in those good beer venues), as well as other beers you will find from around the planet. You can find info on Brisbane bars, reviews on beer, and other beer related fun!
See some cracking places to visit: