Beer Crawl is a Craft Beer directory. We love travel. Our team is not educated or talented enough to write cracking content about where to go, we just provide the tools for you to see what's available. The following is a list of in-the-know Australian travel bloggers you should check out (listed in no particular order). All have their own style and niche. Why not get in touch?
Please note 'highlighted' listings are for strangers that have become friends. We don't accept payment for blogger priority on this page.
Brisbane Craft Beer Bars
|
Sydney Craft Beer Bars
|
Canberra Craft Beer Bars
|
Melbourne Craft Beer Bars
|
Hobart Craft Beer Bars
|
Adelaide Craft Beer Bars
|
Perth Craft Beer Bars
|
Darwin Craft Beer Bars
|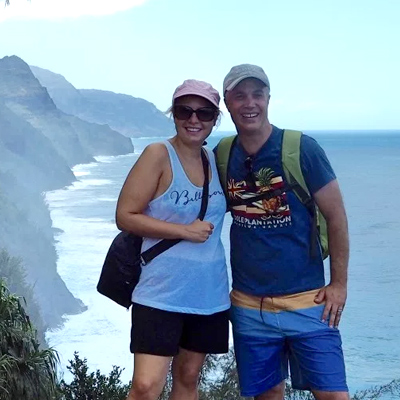 Free Two Roam
When the two of us first met in London there was one thing we immediately knew we had in common - a love of travel. I left my small village in France as soon as I turned 18 and made my way to the UK to make new friends, seek new adventures and become fluent in English. Simon travelled from Melbourne, Australia to find IT work in London, and to use it as a base for exploring the rest of Europe.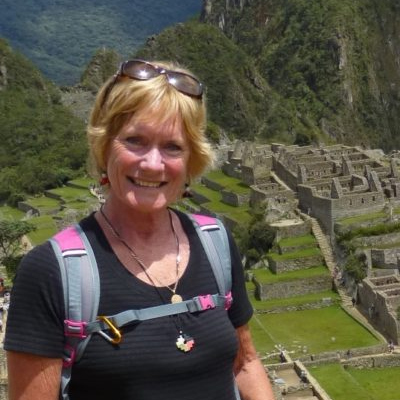 Gypsy At 60
By sharing my travel stories I hope to encourage other Boomers to take the plunge and explore this amazing world of ours. The diversity and culture surprises are endless. Some definitely have a shock factor, but others are unique and colourful, filled with warm souls who will provide memories forever. Travel can be a delicate balance but as is often quoted "The World is a Book and Those Who Don't Travel Read only One Page".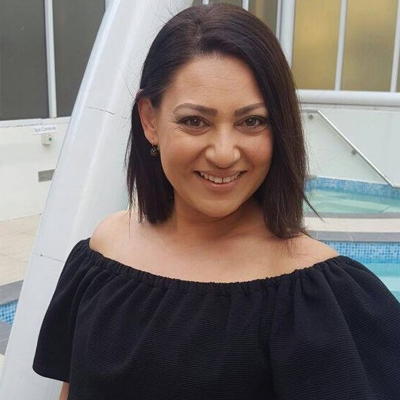 A Mindful Traveler
Hi, my name is Lorelle, a mother of two wonderful teenage children, beauty therapist and passionate traveller, who lives in Melbourne, Australia. My very first trip overseas was for my honeymoon in 1999, when I was 25 years old. From that holiday, my obsession with exploring and discovering different countries and cultures grew immensely. Travelling as a couple at first and then as a family is quite a contrast, but learning to embrace these experiences and treasure these life long memories created, is essential. I have created this blog to share with you a little piece of my journey, through my life, my explorations and my love.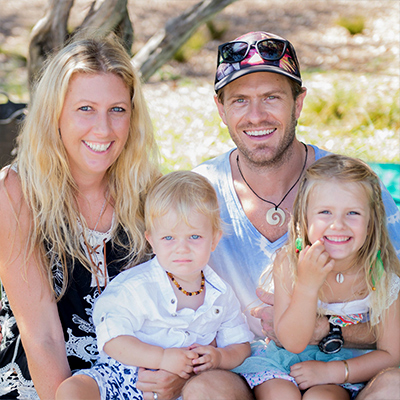 The Blonde Nomads
We are Rob, Tracy, Marli and Ziggy. We love to share our passion for life and adventure through our website blog and social media posts on our Instagram, Facebook, Youtube and Twitter accounts. Rob is a Builder/Carpenter by trade and Tracy is a Photographer, Graphic Designer and Marketing Manager but we recently decided to break away from the normal 9-5 work day 'hamster wheel' and sold our house along with most of our possessions to live the simple life! Travelling full time in a caravan with our mini Blondies we chase the sun, swim in the ocean as much as we can and love to be salty, sandy and sun kissed! We like to embrace the concept of slow travel - making sure we take the time to stop and smell the roses as it's all about the journey as well as the destination.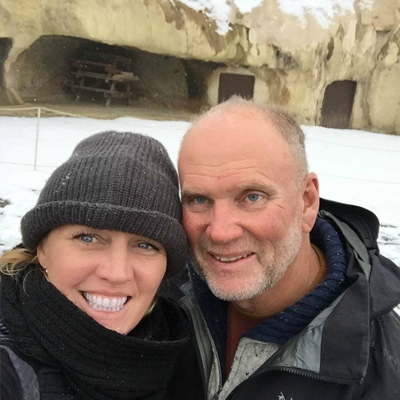 Vagrants of the world
People love to travel, but not everyone wants to up stumps and take to life on the road. For some, it's a weekend away, an epic journey or just the dream of a long vacation. At Vagrants Of The World, we have something for everyone. We are Mark and Kate, an Australian couple with a bag each and no set itinerary, only destinations in mind - we are vagrants of the world.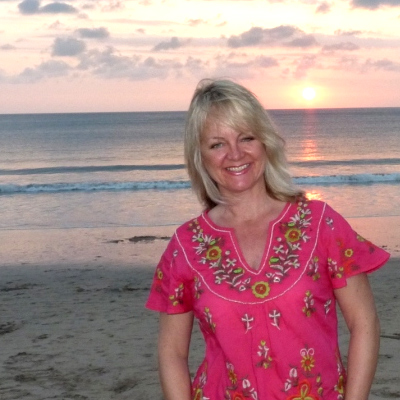 Zigazag
I write The ZigaZag Mag to inspire you to visit and get out and about in Western Australia. I hope you'll find helpful tips, answers to your questions, feel good stories and inspiration. So if you want to wine, dine, recline and have a good time in WA, you've come to the right place.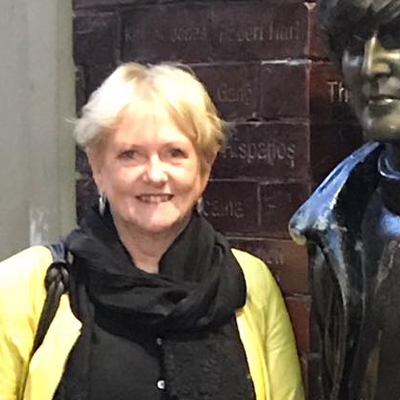 Cathy Beesey
Welcome to Cathy Travelling: stories, photos and tips to inspire. I am sharing our stories and photographs of the places we have visited - each travel story with photos takes about 10 minutes to read! I am also doing the research for you - sharing travelling tips for each of the places I write about. These are current and up to date! Travelling Tuesday! Anticipate, reminisce or travel vicariously as you read a new travel story and travelling tips posted each Tuesday. My travels have filled with me many amazing and happy memories that will stay with me forever and you will be captivated by my weekly postings. My stories may inspire you to travel, they might bring back fond memories of your own travels or they might help you relax while you dream of travelling.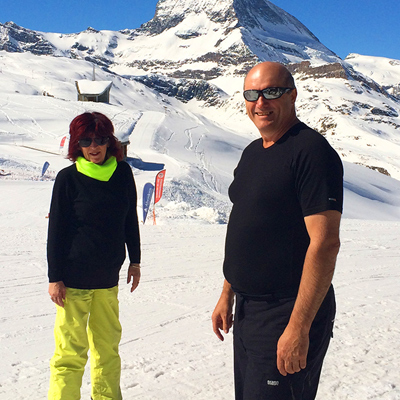 Contented Traveller
We are Gordon and Paula, and we are Destination & Experience Influencers and Marketers. As Award Winning Professional Travel Writers at Contented Traveller, we love to travel and to share our expertise with you. We have been travelling together for 13 years, and independently for a lot longer than that. We have both come from successful long-term careers. Gordon has been a mining engineer, and I was a teacher in a senior executive position for many years. We are also married, and are best friends. Soppy but true.
See some cracking places to visit: